At GS Gordon we have spent two decades sourcing and selling the highest quality Northern Ireland building materials from our family-run Lisburn base.
We supply a wide range of essential and bespoke building materials across Northern Ireland and our experience stretches across all areas of the industry.
Our team of experts can advise on all projects from large-scale construction to homeowner DIY and find the right fit solution to meet your needs.
Northern Ireland builders stone is just one of a wide range of products we specialise in. Building with stone is considered environmentally friendly but also requires specialist skill sets. There are many different types of stone and some of our local variations are renowned in the industry. From Mourne granite to Donegal Quartz and Lakeland Sandstone, you will find the quality materials you need with us.
Ordering from us is secure and simple – we can take payments by phone and by card, and we take care of the safe transportation and delivery of your building stone.
Our tonne bag deliveries are another unique option that can help your larger scale build projects run more smoothly.
In order to accommodate our customers wherever possible we offer options for Saturday morning deliveries, and will work with you as best we can to meet your short turnaround requests and unexpected or unavoidable changes.
When you need the best stone, at the most efficient price, with a quality customer service approach, contact GS Gordon today.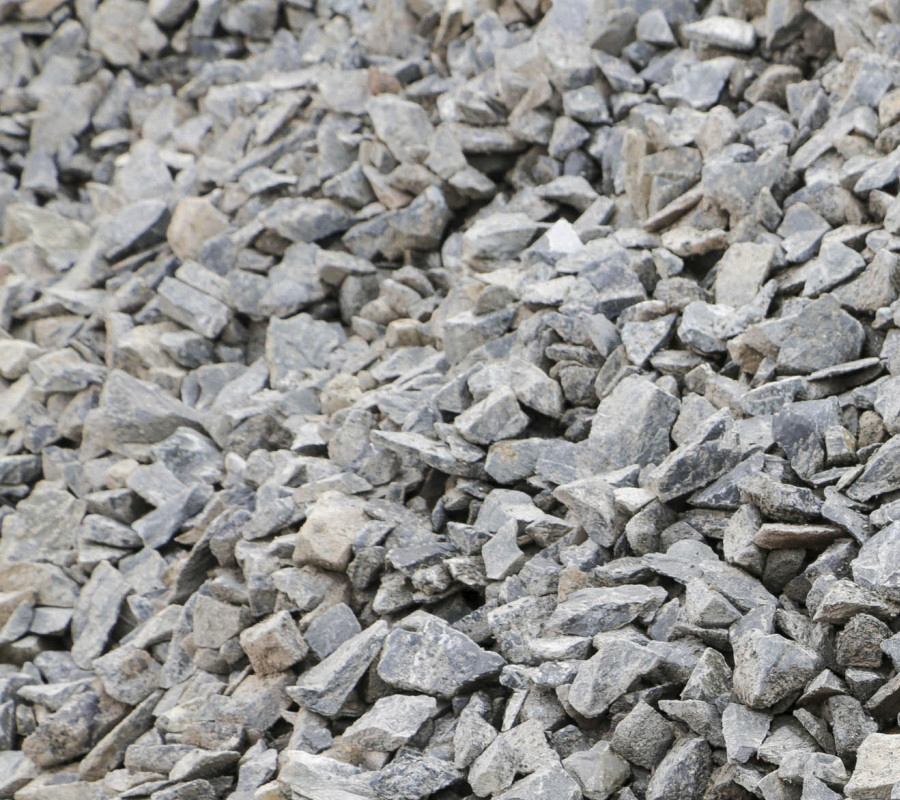 Construction Stone
Ordering your construction stone from us couldn't be easier, with the ability to make payments by card and by telephone. We will then ensure the safe transportation and delivery of your stone to the build site, advising you on safe offload